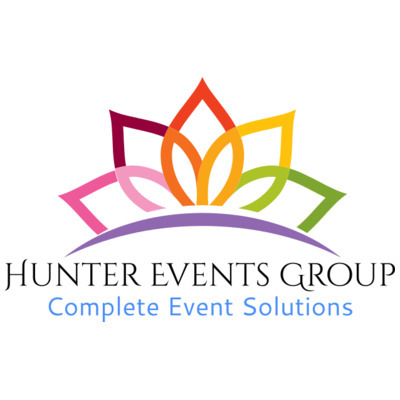 Other Events...
Hunter Events Group are your local experts for designing and delivering unforgettable experiences.
With a suite of specialist services under the Hunter Events Group umbrella, whether your special event is a wedding, business event, special occasion or major public event, you can trust us to create a memorable event delivered with unparalleled professionalism. An industry leader, we're renowned for our outstanding customer service bringing together some of the best weddings and events across our region. With an abundance of experience we have the ability to create memorable events tailored specifically to you while providing you with unique insights that will make your event unforgettable for all the right reasons with every attention to even the littlest detail. We know each and every client along with their vision is completely different and no two clients are the same and we guarantee your not just another number we have a genuine care about each and every client and their vision as we bring their wedding or event to life.
Our extensive database of suppliers gives you access to endless choices and competitive pricing. We'll save you money on every aspect of your event with our strategic negotiation skills. We can bring your event together with discounted vendor rates while not compromising on quality.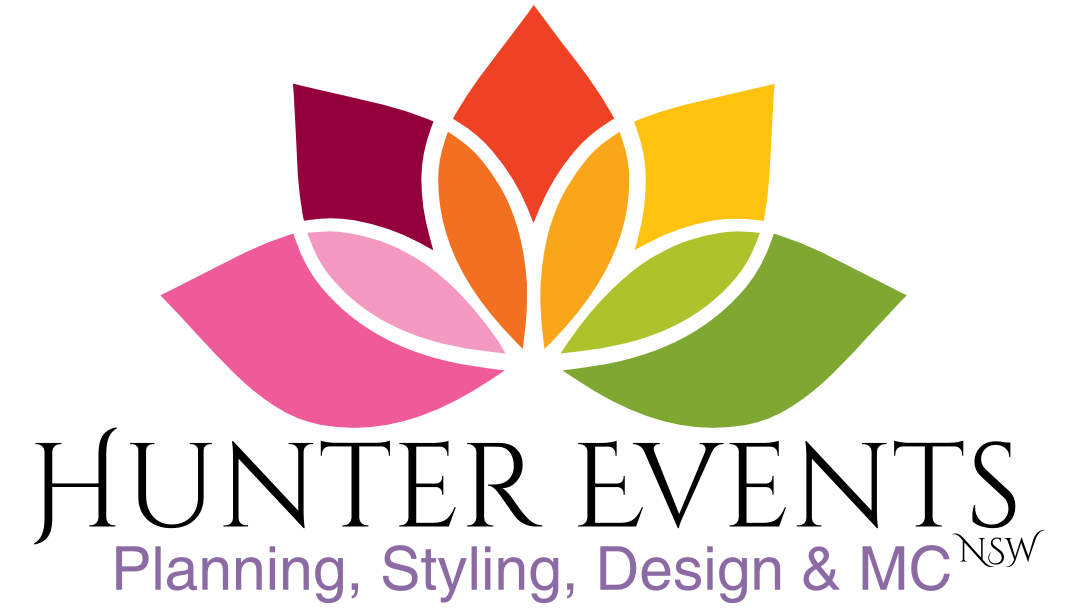 We offer a unique and fresh approach to all types of events operating in the absolutely stunning Hunter Valley Region, Maitland, Newcastle, Port Stephens and Lake Macquarie areas. Designing, Planning, Creating, Styling, Consulting, Producing, On-Day Coordination, Master of Ceremony and Venue Event Management are just a few of the skills we've perfected over many years of industry experience and training.
With an abundance of experience, we have the ability to create memorable events tailored to each and every client. We have an extensive database of suppliers giving you endless choices and providing us with a competitive edge. We are strong negotiators, seeking the best value, service and products to pull your vision to life. We know each and every client along with their vision is completely different and no two clients are the same and we guarantee your not just another number we have a genuine care about each and every client and their vision as we bring their wedding or event to life.
Based in Maitland, Hunter Events NSW creates special occasions, business events and public events shaped to meet our clients vision, style, personality and guest numbers. From large branded corporate events to intimate weddings and everything in between, we will provide you with unique insights that will make your big day unforgettable with every attention to even the littlest detail.
Leave the stress of planning your next event to us.

Chantilly Rose is the Hunter Valley's premier wedding design and planning collective, curating stunning celebrations from the Hunter to Sydney and everywhere in between. Our passionate and highly experienced team are dedicated to bringing your dream wedding to life, from "yes!" to happily ever after.
We are incredibly proud of the exquisite weddings we produce. We believe the personality of our couples should shine through on their big day, which is why we curate bespoke experiences as unique and timeless as their love.
Partnering with a carefully selected network of exceptional wedding professionals, we will plan and manage every aspect of your dream wedding. We listen carefully to your vision and select only the most prestigious and respected vendors who we know will deliver the highest quality, from award winning floral designers to chocolatiers and everyone in between. Whether you are dreaming of a grand extravaganza or an intimate elopement, every tiny detail is carefully considered, meticulously planned and expertly produced to the highest standard while you enjoy your perfect stress-free wedding day.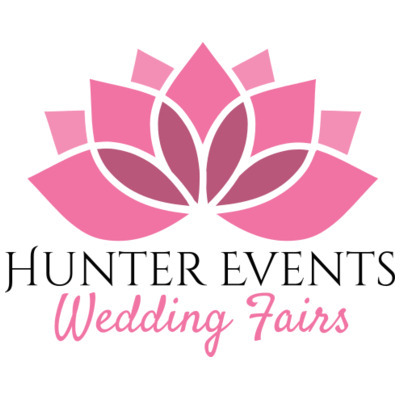 Hunter Events Wedding Fairs is coming annually to Newcastle, Central Coast, the Hunter Valley & Lake Macquarie with the best exhibitors each region has to offer, to bring your wedding together from every aspect of the wedding industry. Perfect for those who are just starting to plan their wedding, or anywhere along their wedding planning journey.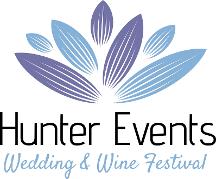 Hunter Events Wedding & Wine Festival is the first of its kind in the Hunter region, with over 100 exhibitors from all areas of expertise. The best of the best will showcase their services, provide you with inspiration, vision, discuss your wedding and event plans, budget and to meet your personalities and individual needs. A family friendly day with activities, workshops and entertainment.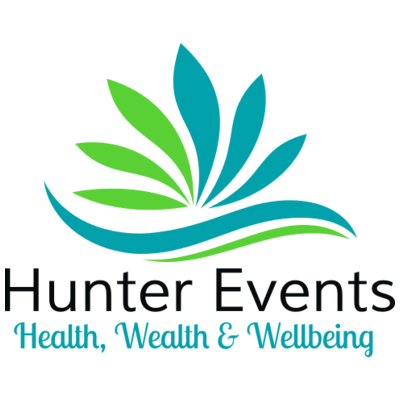 Hunter Events Health, Wealth & Wellbeing Event is all about inspiring people. Save the date for an event that can change your life and get your financial planning on track. Come along to speak with and hear from Motivational Speakers, Health Food Stalls, Live Demonstrations, Financial Advisers, Pilates / Yoga Instructors and more. An improved you begins right here!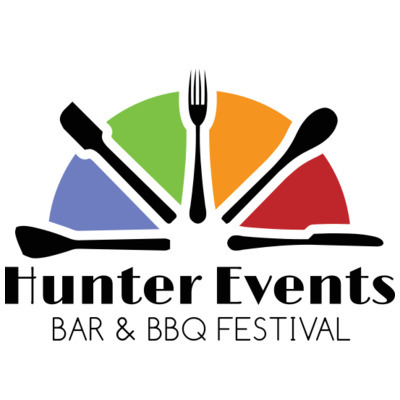 Hunter Events Bar & BBQ Festival is everything meat and drinks! From market stalls to cooking competitions, it's a day out for the whole family. Take a step into the world of barbecuing and dive into all different kinds of alcohol. See some of the best BBQ competitors, BBQ stores, Alcohol Tastings and BBQ Demos that this region has to offer. Don't miss the daredevils from Aussie FMX as they perform some of the biggest stunts in action sports, soaring 75 feet through the air!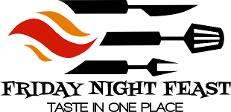 Hunter Events Group presents a fortnightly family friendly food feast where you can taste the town and immerse yourself in traditional authentic cuisine. If you love a great street food, and a great beverage to go with it along with family entertainment and kids amusements, or seeking a great night out with the family experiencing some of the best our locals have to offer, then Friday Night Feasts Events are for you!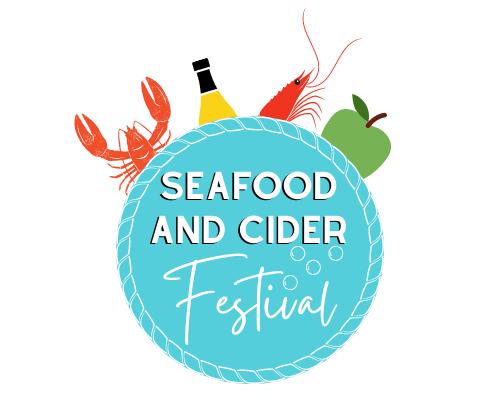 Seafood and Cider Festival presented by Hunter Events is the freshest festival yet!
A shell-abration of all things bubbly!
A sofishticated day of the freshest locally caught seafood, tastiest local brews and entertainment. Soak up some Vitamin Sea, feast your way through the huge variety of food and discover your own treasure at artisan market stalls. Ever wanted to learn how to fillet the perfect piece of fish or clean a crab? Our Deep Dive Sessions have got you covered! We've got something for the little nippers too! In the Kids Zone they can get their face painted, meet a mermaid, take home their own balloon sea creature or pirate sword and bounce around under the sea all day on the jumping castle.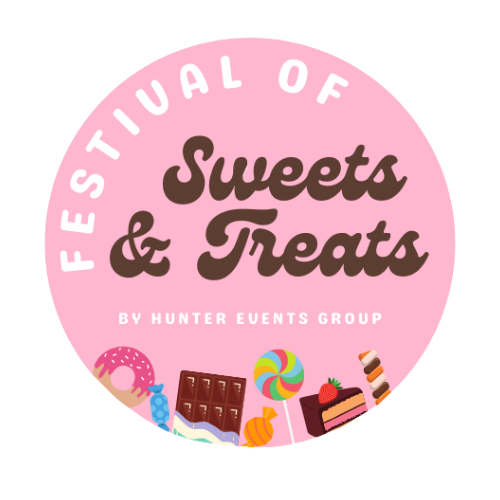 The smoothest & sweetest festival yet!
Come with us on a sweet escape to taste, smell and experience the most decadent and indulgent treats our region has to offer. ​Feast your way through a candyland of endless mouth-watering cakes, chocolates, pastries, lollies and more. Satisfy your sweet tooth while sipping on rich coffees, tantalizing teas & decadent hot chocolates. Treat your taste buds with world-class wines, beers, ciders & liquors at the Candy Bar. Pick up tips from the cream of the crop to hone your home confectionary skills, or learn how to pair desserts & drinks like a pro in our Sweet Sessions. Shop through your sugar high at hand-selected local artisan market stalls. Or, simply sit back and relax to the smooth sounds of live music.
COMING SOON