What our Clients have to say...
Chantilly Rose are the best in the business of wedding planning & styling. Louise & her team have strong supplier connections in the region, and can turn your wedding dream into a reality.

Their attention to detail is meticulous, and they listen to your brief and cater towards your budget. They are 100% transparent, and there are no hidden surprises.

Louise and team treat you like family, and they really do go above and beyond especially on the day. Their styling was on pointe and the attention to detail was out of this world.

The number one thing that impressed us was Louise's charisma, professionalism and her client service. Within 2 minutes of sending an email enquiry she picked up the phone and qualified you, and then invited you to have a no obligation chat. Louise and her team were very thorough and no task was problematic. They were realistic and managed expectations from the start rather than making assumptions. They KNEW which vendors and suppliers to match us up with. We never had to chase her she was always on the ball in terms of follow up.

We would highly recommend Chantilly Rose Weddings to be the preferred planner and stylist of choice for your wedding in the Hunter Region, or other regions in NSW or interstate. We are so gonna miss working with the team after 2 years of working with them to bring our wedding vision to life. We hope they can plan some upcoming events such as baby showers, 40's and 50's.... and other life milestones or even corporate events in the Hunter Valley.

Thank you to Louise & the team.
- Vanessa & Joseph Rowe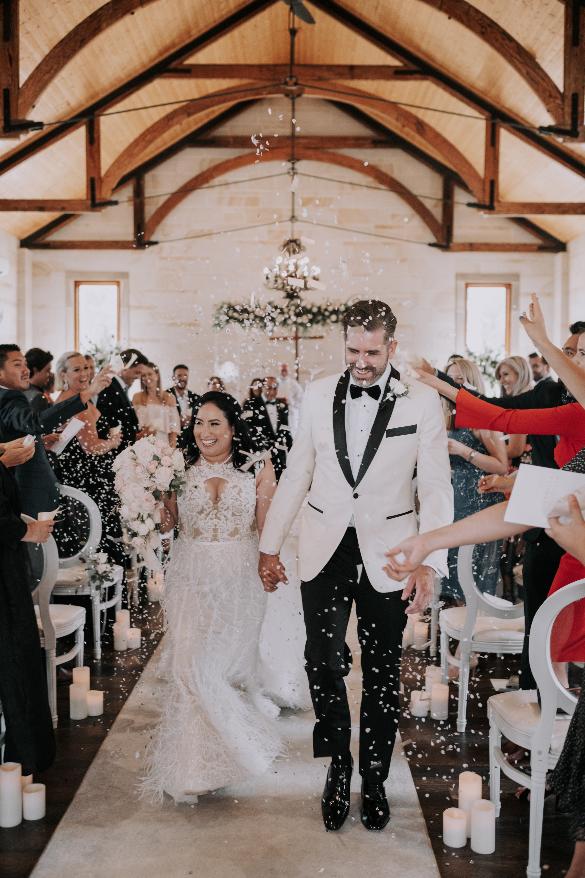 There are no words to explain our appreciation to Louise and the Team, WOW! We could not imagine our day running as smoothly as it did without your help and we are so impressed with everything you did in both the lead-up and on the day.
Even during a highly stressful rescheduling, we always felt reassured and at ease that there was always help when needed! Professional, attentive, caring and overall the best money spent on our wedding! Louise - you are an angel and we will always be grateful to you!!
Could not recommend enough xxx
- Sam & Chris Crokovski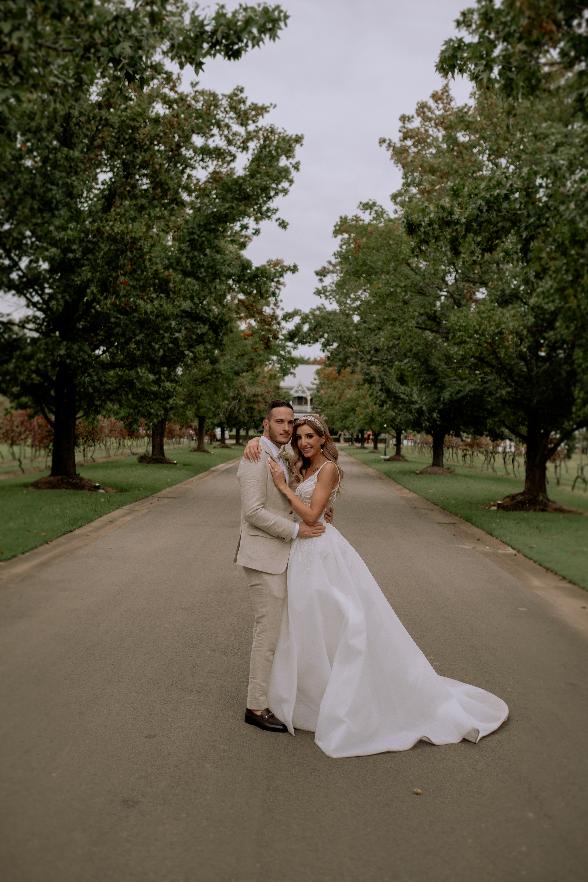 Exactly what we were looking for. As we had most of our wedding already planned (due to a year postponement) we were looking for someone to come on board to help with coordination and last minute things. We honestly were grateful in the end for the postponement because it allowed us the opportunity to bring Louise and her team in.
The on the day coordination was a dream come true and made the day run so smoothly, and Louise was the perfect MC for us to keep our guests engaged and organised.
Don't know how we would have done it in the end without them, an amazing company that did amazing things for us. HIGHLY recommend!
- Megan & Matt Hopkins